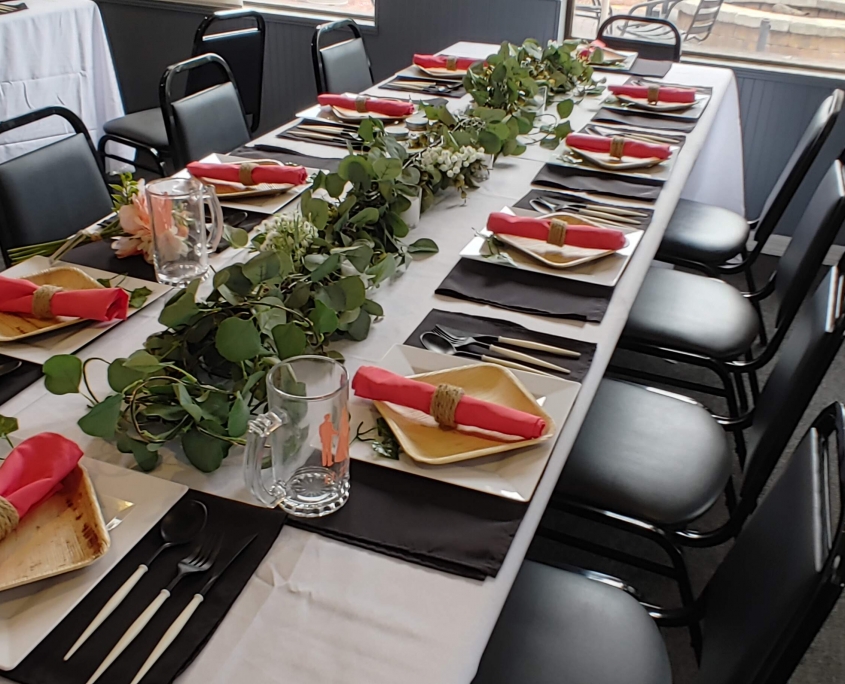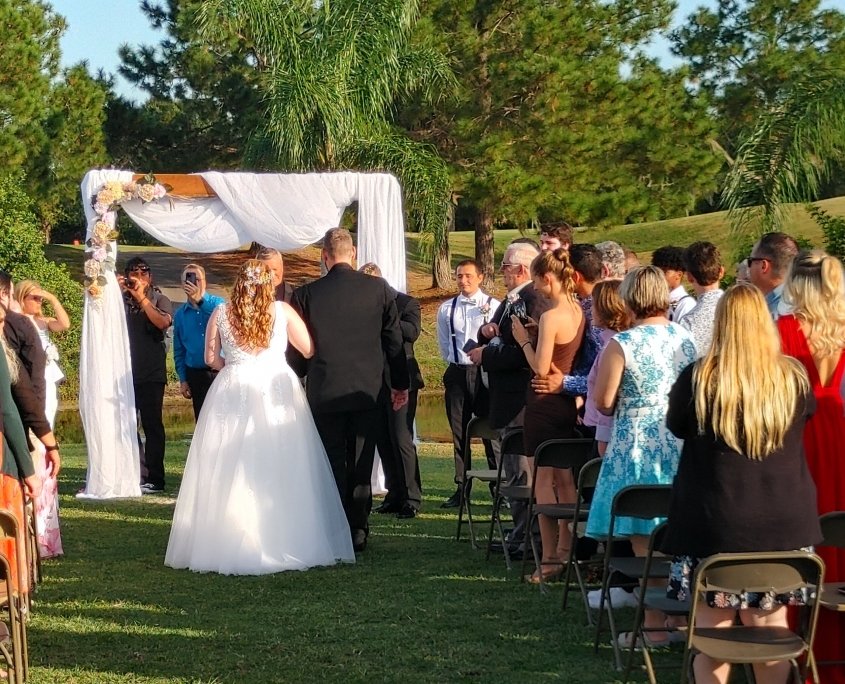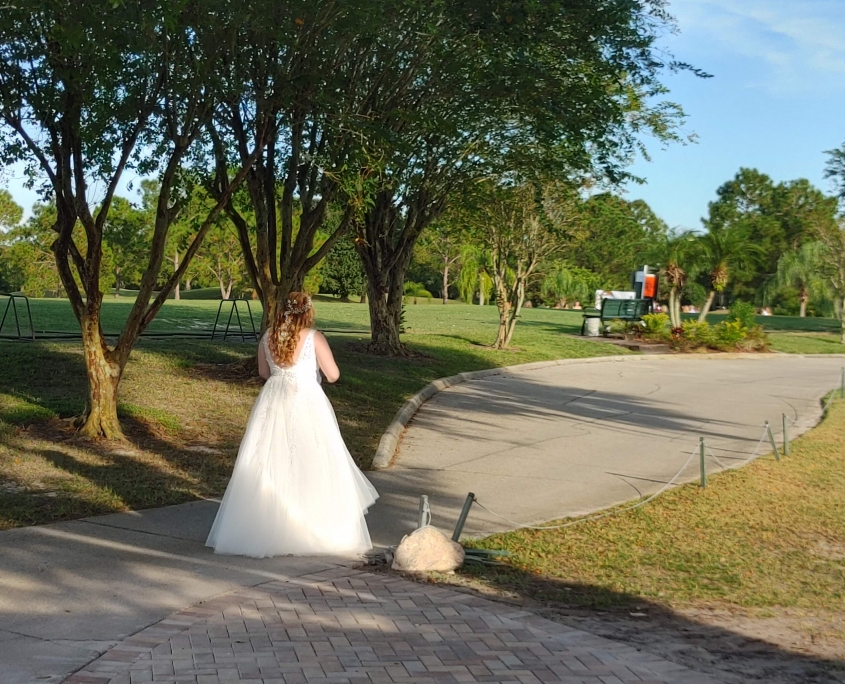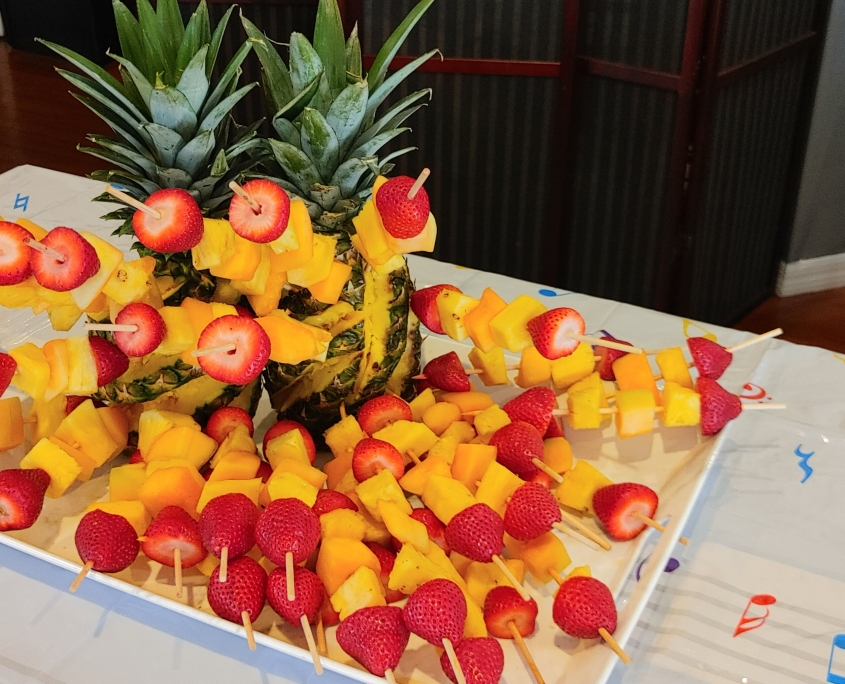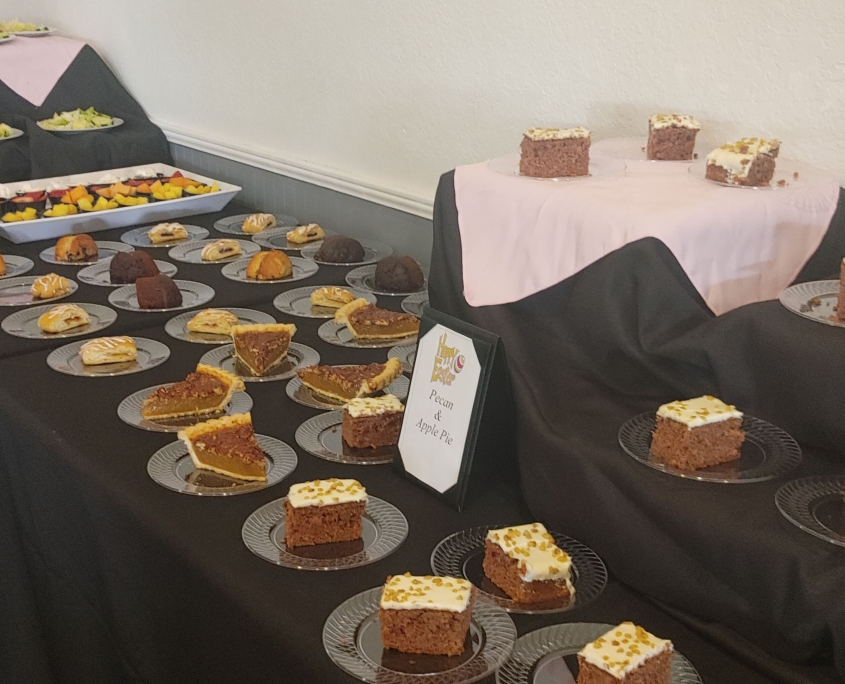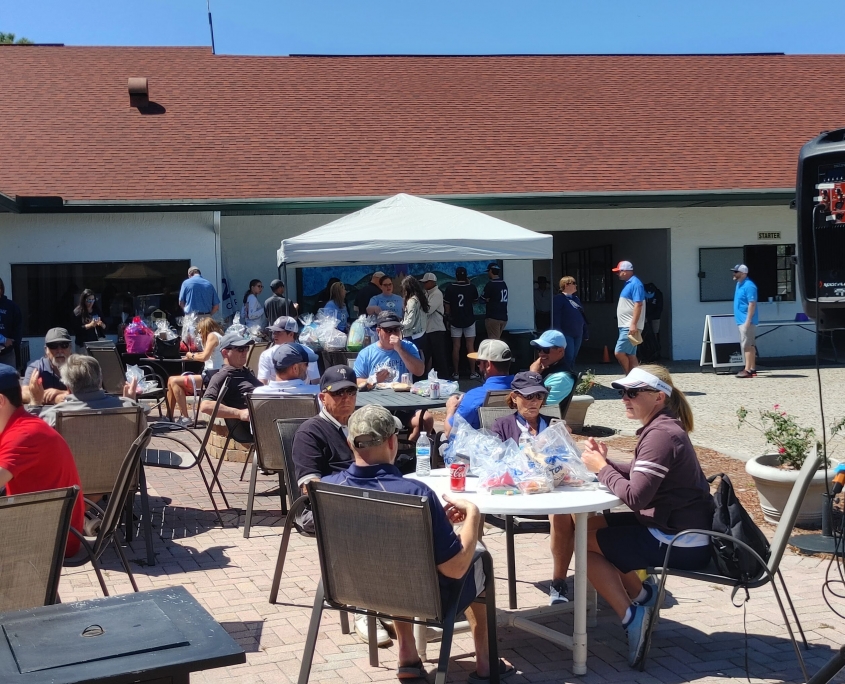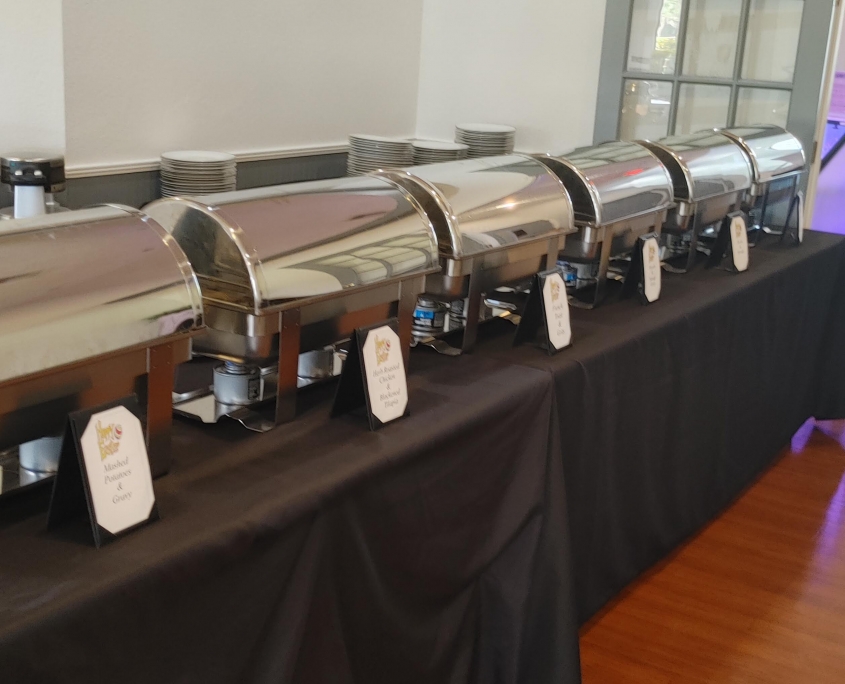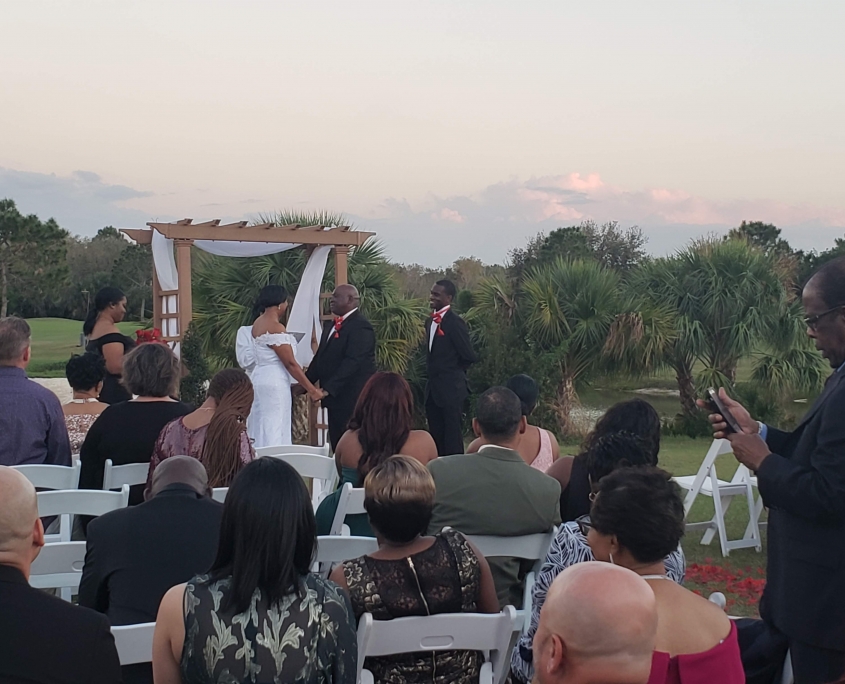 WORRY FREE EXPERIENCE
Consider The Grille at Summerfield Crossings for a worry-free event experience. We have a Professional staff ready to help you with all the details. We have a range of services and partners to ensure your event is a grand success. Contact us and let us help you get the planning underway!
OUR FACILITIES
Summerfield Crossings boasts a beautifully furnished banquet facility that can make your day special. A Full-Service professional catering staff will give you options for all budgets, and we offer a great location close to I-75
YOUR EVENT
Have your special occasion, corporate meeting, club gathering, or reunion at Summerfield Crossings, and we'll ensure it's a success! We can help with any banquet or special meeting needs you may have. We have a complete set of services to make your meeting a success and have planners to assist you to ensure everything goes smoothly. For more information and a customized quote, make sure to use our request form below.